About
Find out some more information about the author of this blog. Feel free to connect with me at the platforms below.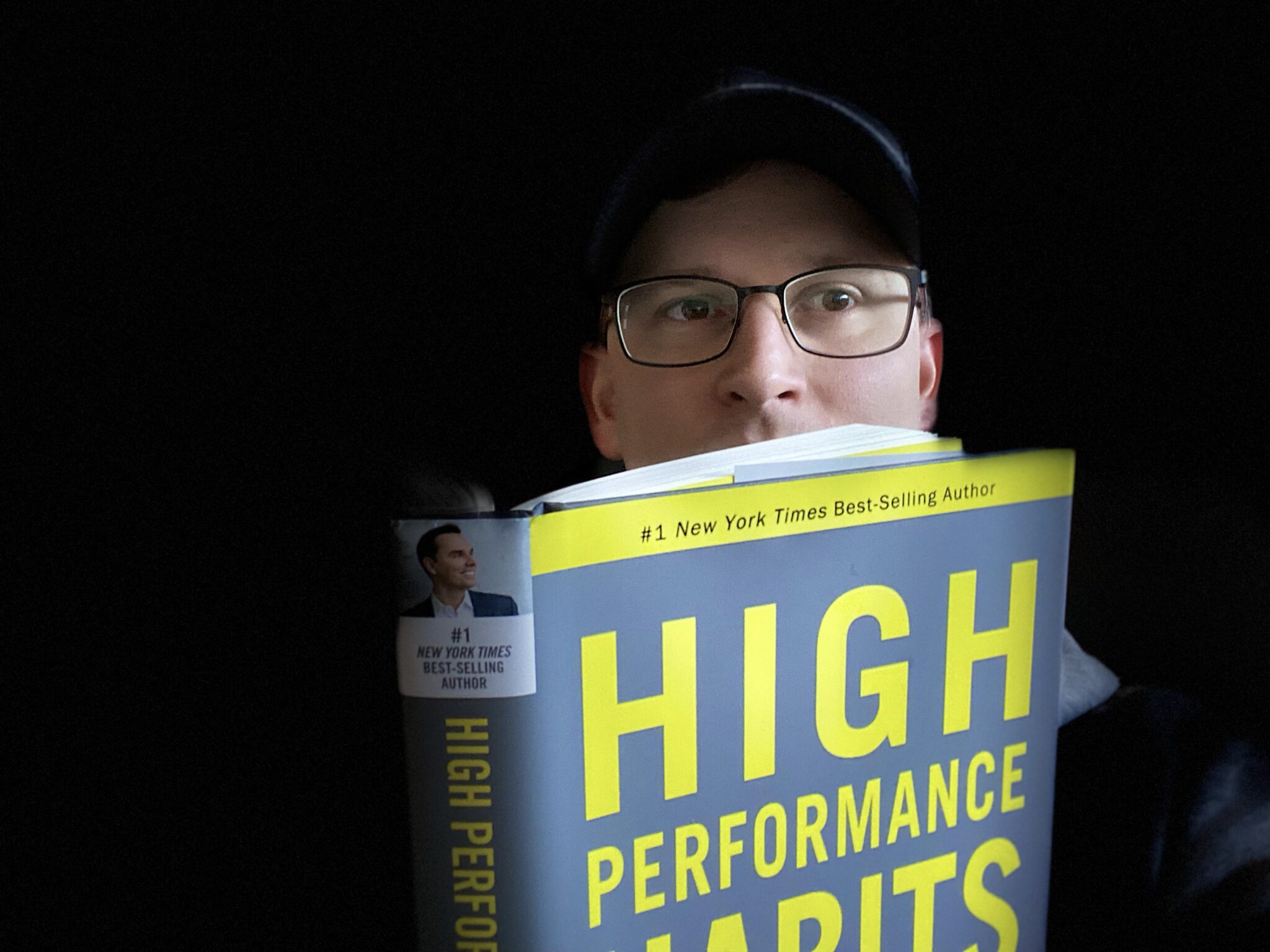 Jörn Bögeholz
I'm a Engineering Manager with a strong inclination to Servant Leadership. I help Junior Devs to land their first job. I also love to write articles about software development and agile leadership.
Reach out to me
Use the following platforms to get in touch with me. Let's connect!