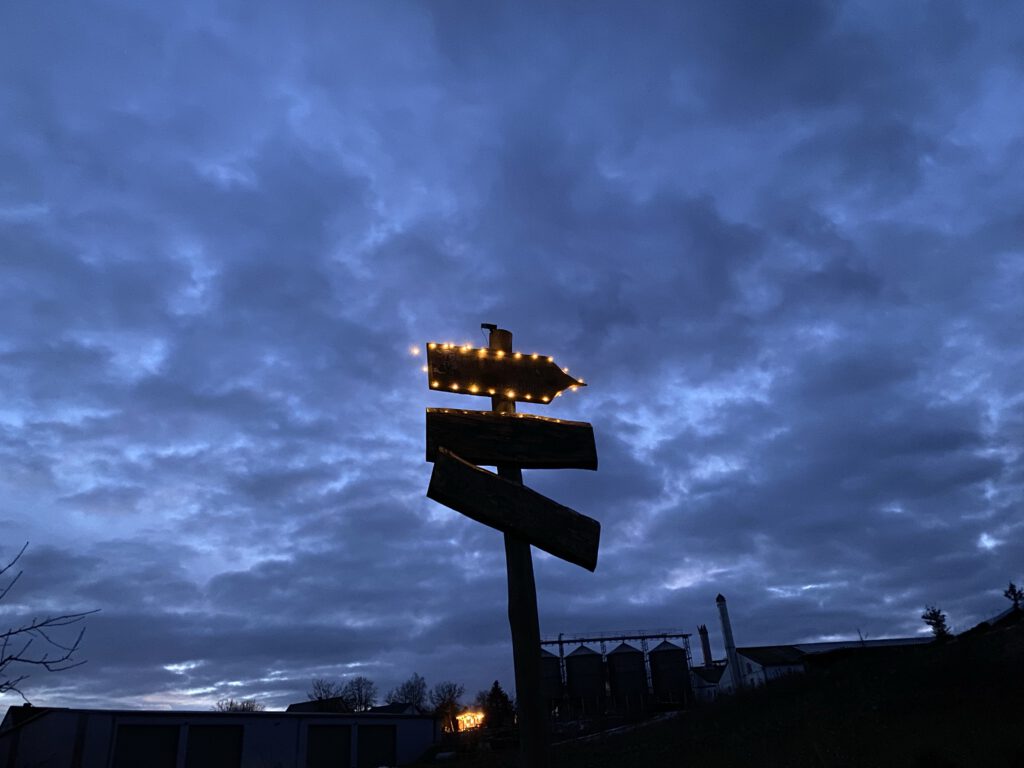 Nothing changed my life so drastically in the last couple of years like the Bullet Journal Method.
Fumbling with to-do lists, habit tracking apps, a Kanban board in the kitchen, a google docs spreadsheet for goals and a mood journal I grew tired of not having one single source of truth regarding my life planning.
The Bullet Journal Method filled that hole in my heart.
The cool thing about the concept is that it is not a "one size fits all" approach or a "my way or the highway" thing.
It is flexible and adaptable. For me personally it evolved with every month I've used it since the beginning of 2019.