Big Data is a buzz word nowadays. But when is data "big data"?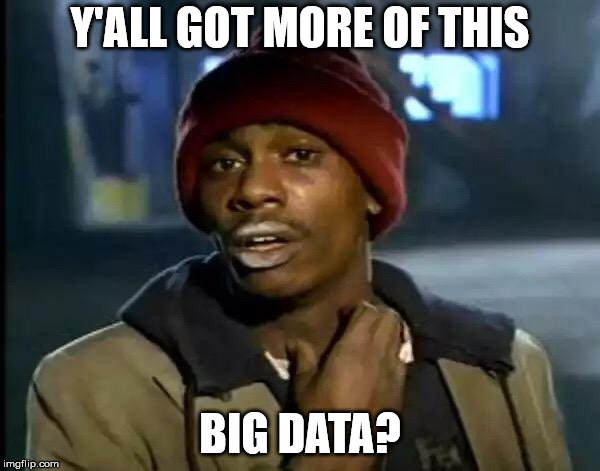 Three Vs of Big Data
Big data spans three dimensions
Volume
Everything which doesn't fit on your local hard drive anymore can be considered big. Think  >10 TeraByte
Velocity
The more real time your data becomes the more you can consider it Big Data.
Variety
The more  different types of data you have to deal with, the likelier it can be thought of as Big Data.
Further Readings
https://www.sigs-datacom.de/uploads/tx_dmjournals/fischer_winkler_OS_03_16_xRg6.pdf