Tl;dr: I was having a blast!
The Developer Camp 2017 took place at Z-Bau in Nuremberg on May 17th and 18th. 130 people gathered around 10:30 on Wednesday to plan the upcoming sessions.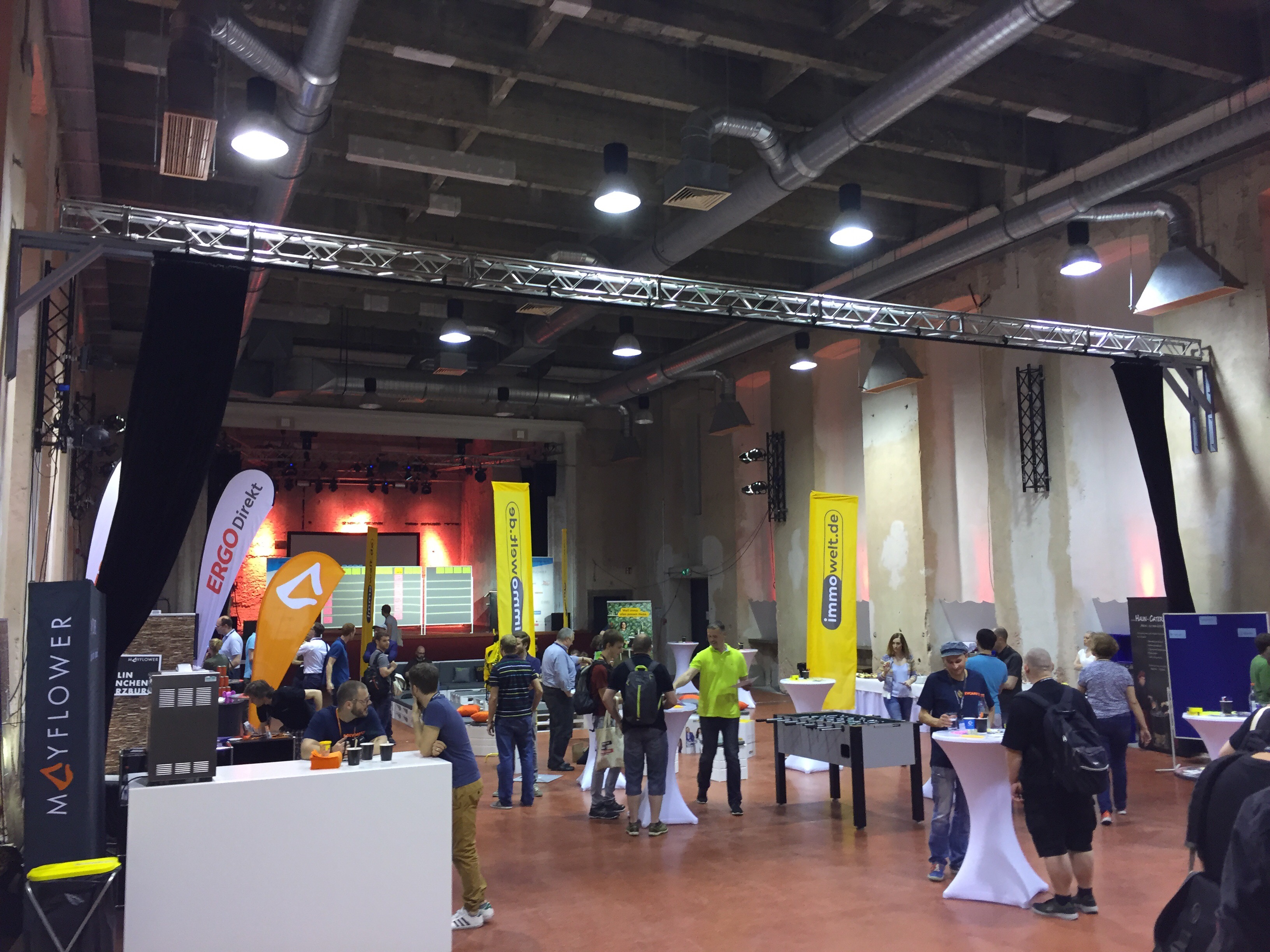 The worst thing about barcamps: there are far too many sessions with great topics in parallel. So it is tough to pick the right ones for yourself.
34 sessions on Wednesday and 30 sessions on Thursday are a hell of a lot of topics.
So, which ones did I choose? Continue reading "Developer Camp 2017 – Part 1"