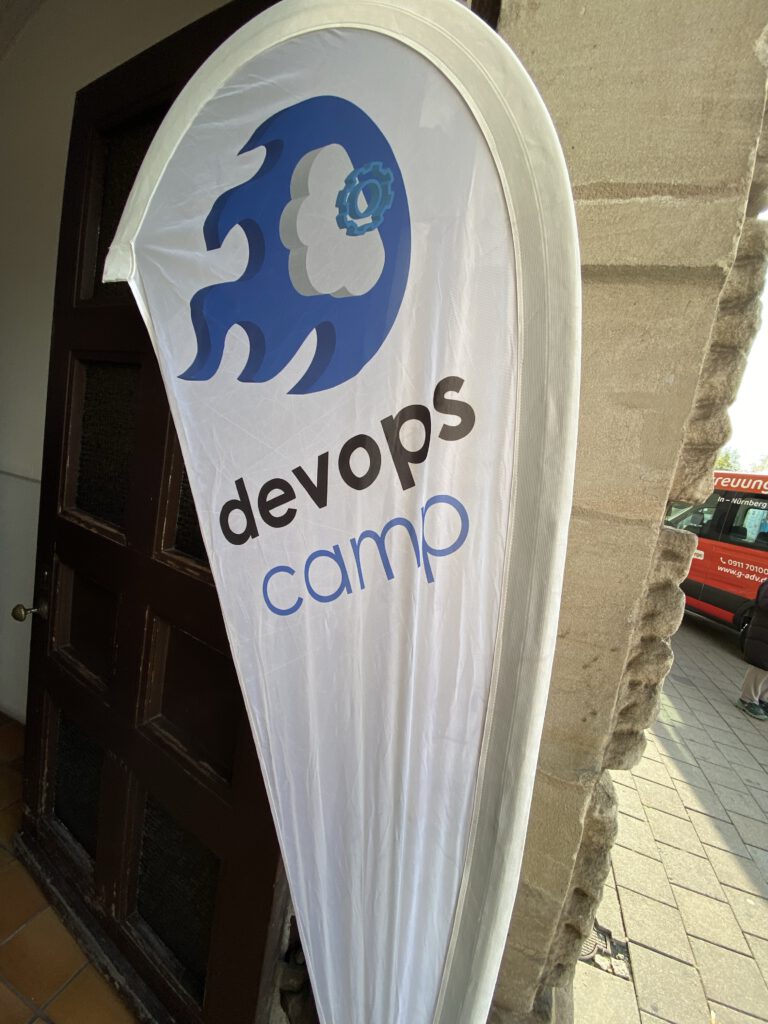 tl;df; it was a blast!
Visiting my first barcamp since 2019 I know now what I've missed: Drinks, food and soulfood!

Location
DevOps Camp was hosted at Brandad Systems AG in Fürth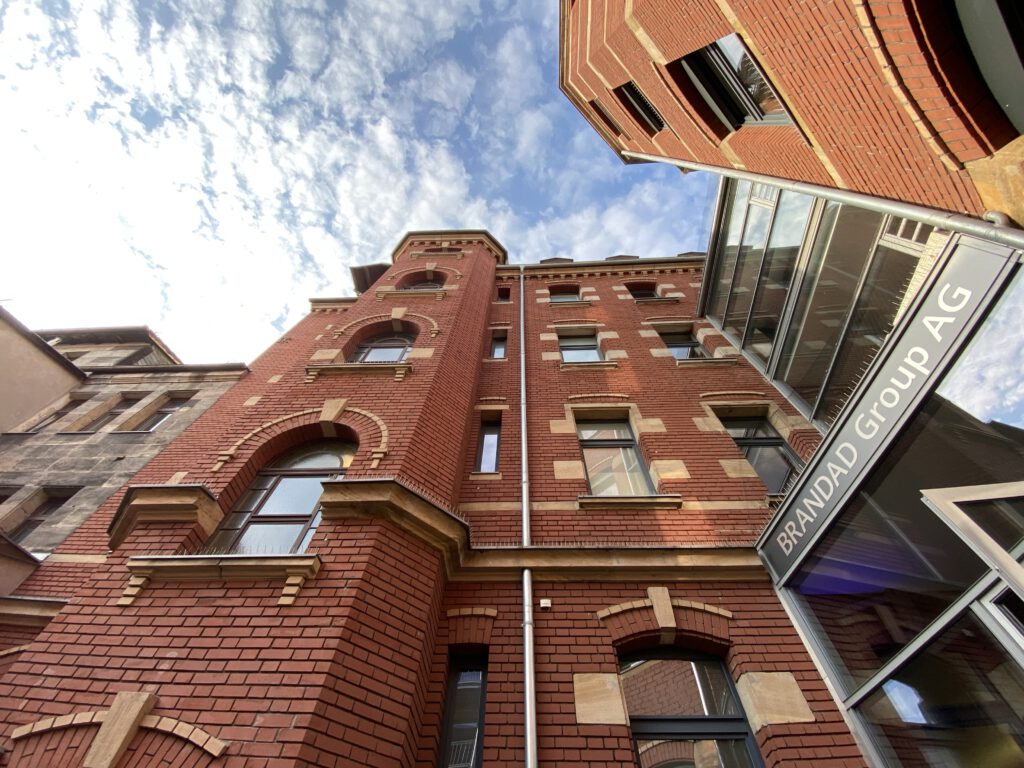 Coffee
Coffee was sponsored by cloudpunks

Catering
Catering was provided by Frau B.
Incredible as always!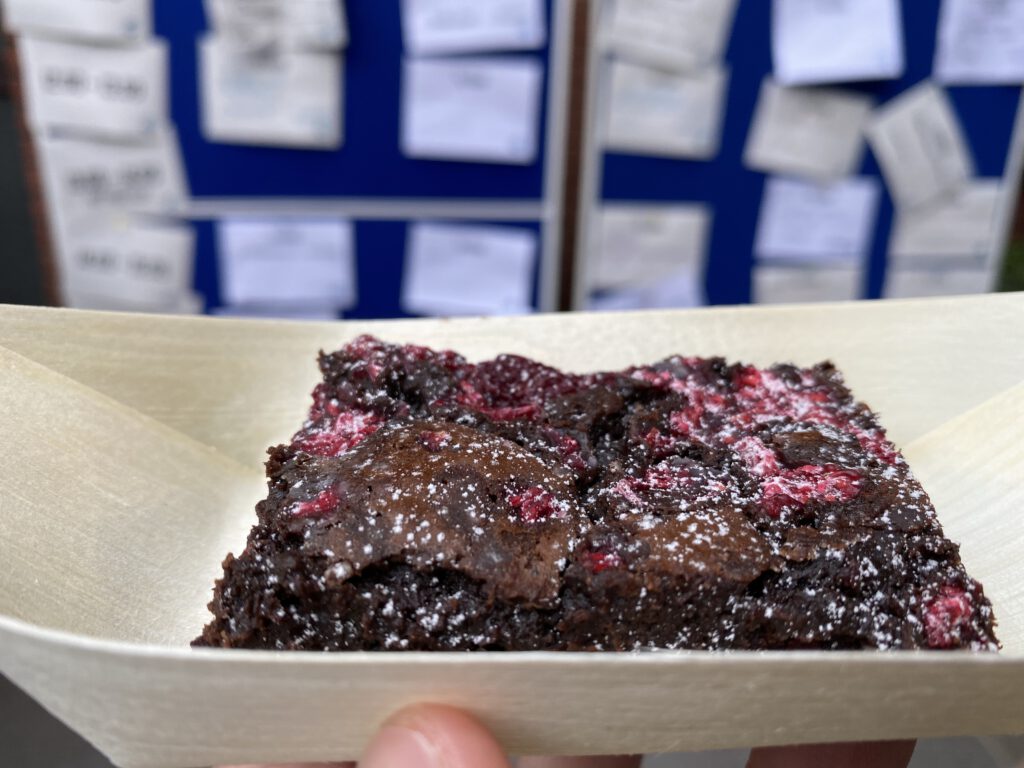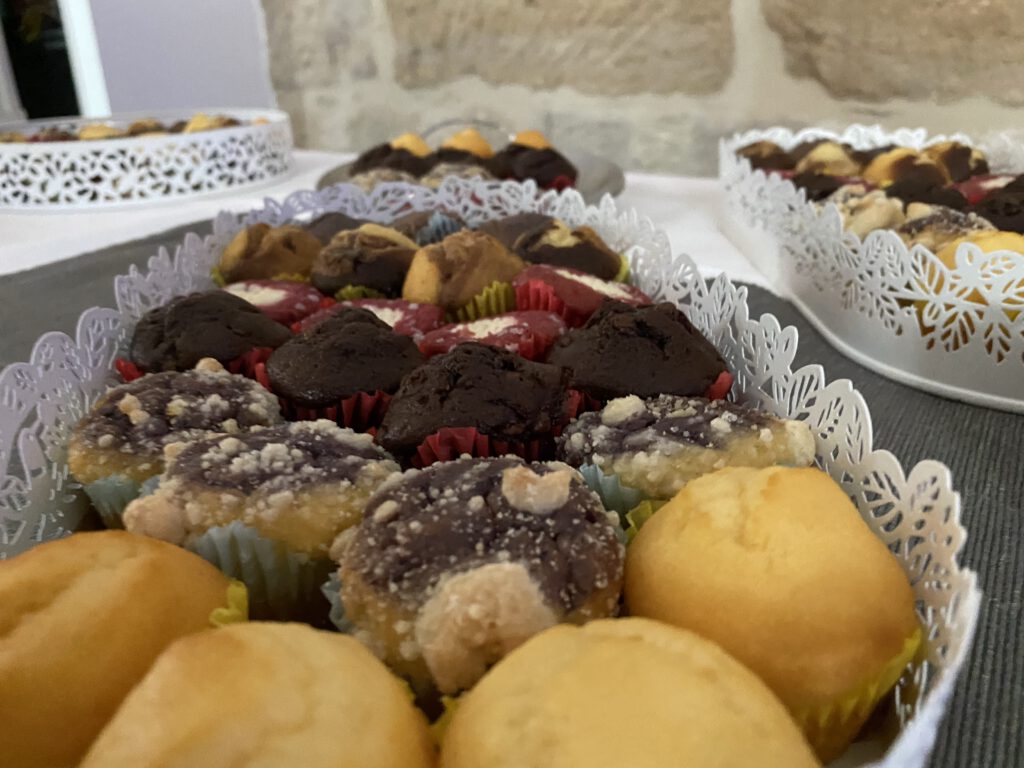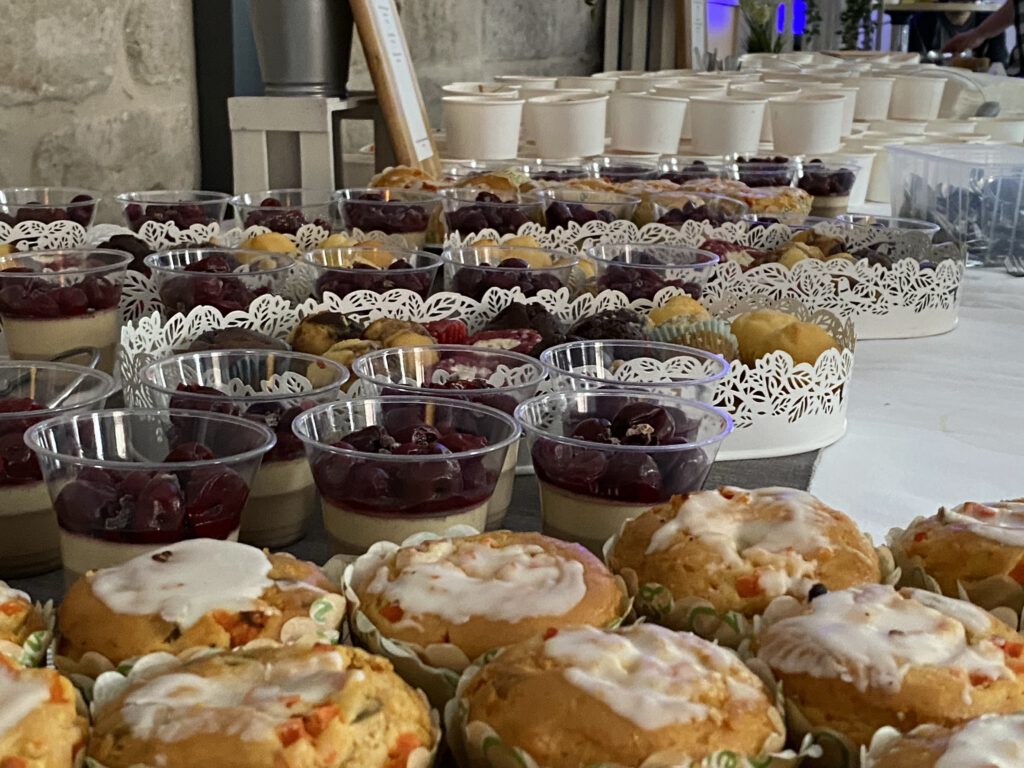 Sessions
Due to family business I couldn't attend all session slots but I've attended a few really nice ones:
Netzwerk für Dummies
A nice ask session all around IPv4, IPv6, NAT, Routers and Switches. DNS and DHCP
Main takeaways: IPv6 is here, no more NAT necessary
DevOops – Pannen und Fails auch in der IT (Uli)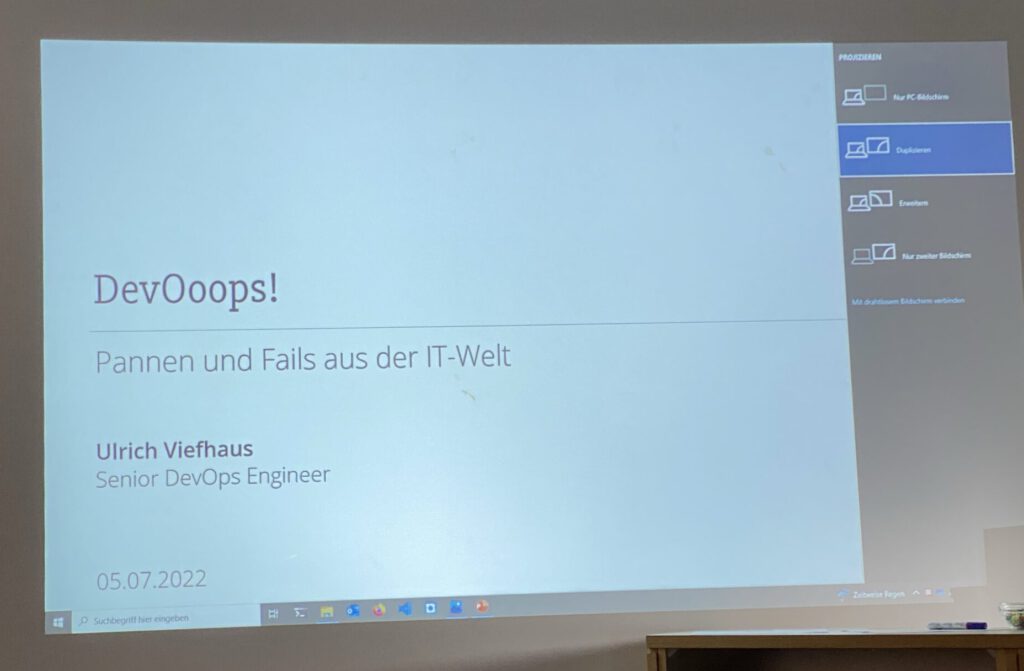 A talk about black swan events, spreading slowness, thundering herds and hitting limits in IT systems.
Main takeaways: "What can go wrong will go wrong" and that the world is more correlated than we think.
Podcast recommendation https://podcasts.apple.com/au/podcast/brady-heywood-podcast/id1159251584
Ulrich's website https://seism0saurus.de/posts/devoops-vortrag-pannen-aus-der-it/
IDD (Irritation Driven Development) (Domi)
A session about automation in general. Thesis: Every time we become irritated we will try to automated or generalize things.
More than a dozen experiences were shared.
How to use Greasemonkey to make your life easier
Lerncoach – Ask me anything (Latti)
Latti is a corporate learning coach at Datev and shared his wisdom around empowering employees for life-long learning.
Ask me anything about Gitlab (Michi)
Michi provided some insight into the development of gitlab.
Main takeaway: The quote: "Manual work is a bug"
FU-IT Ausbildung in der IT 2022 (Ama) (Johannes)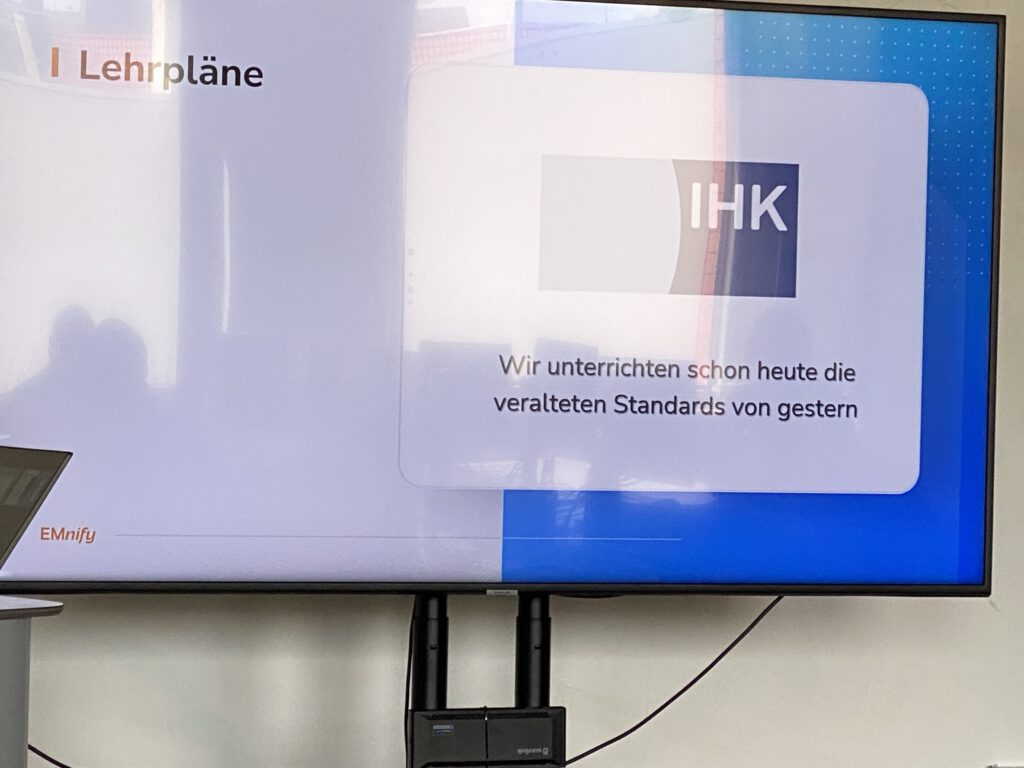 A session about the state of apprenticeship in IT.
Main takeaway: vocational schools do not seem to provide the necessary skills for the apprentices.
Freelancer, Unternehmer (Awa) (Anton, Frank)
Anton and Frank provided some insights into the world of entrepreneurs and freelance work
Main takeaway: if you are a software crafter you can expect a 50% plus upon your salary if you go solo-preneur!
Bottom line
A perfect weekend with great food, sessions and talks. It is always great to be around like minded folks.
Read more about barcamps