When you are new to 3d printing your first prints will likely fail or not produce the desired results right away.
Here are 5 common issues with 3d printing.
Heatbed dirty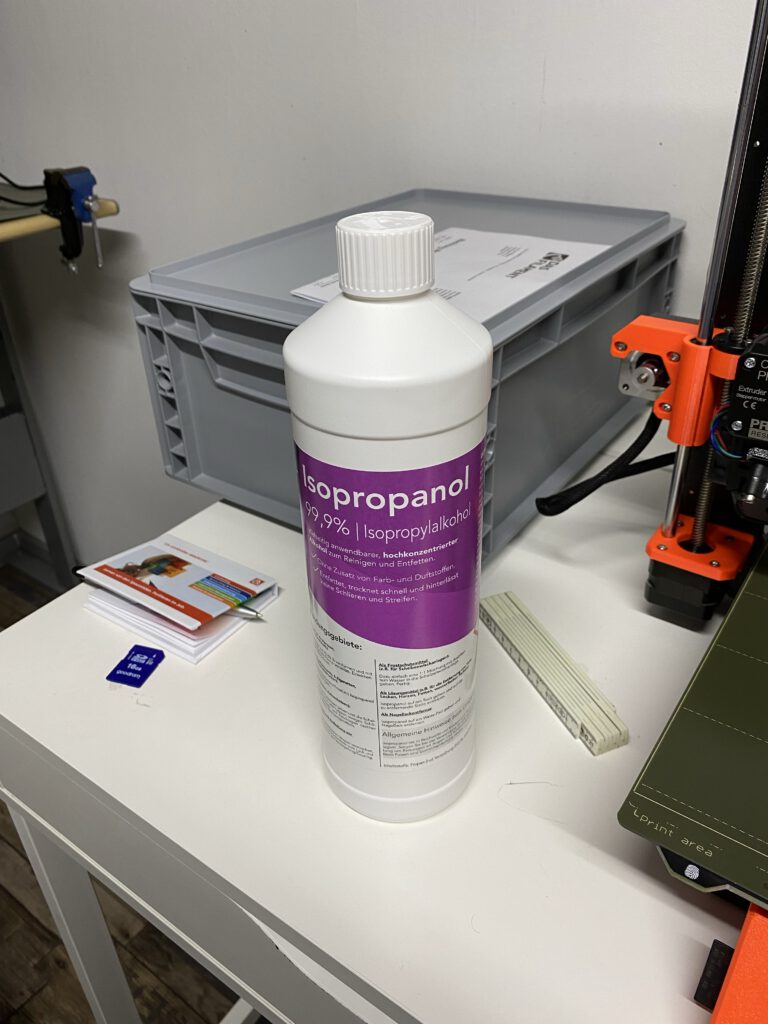 When you do not clean the heatbed properly before a print you may encounter issues with the adhesion.
So please clean the heatbed before you print on it.
For that purpose it is recommended to use Isopropyl
Heatbed not heated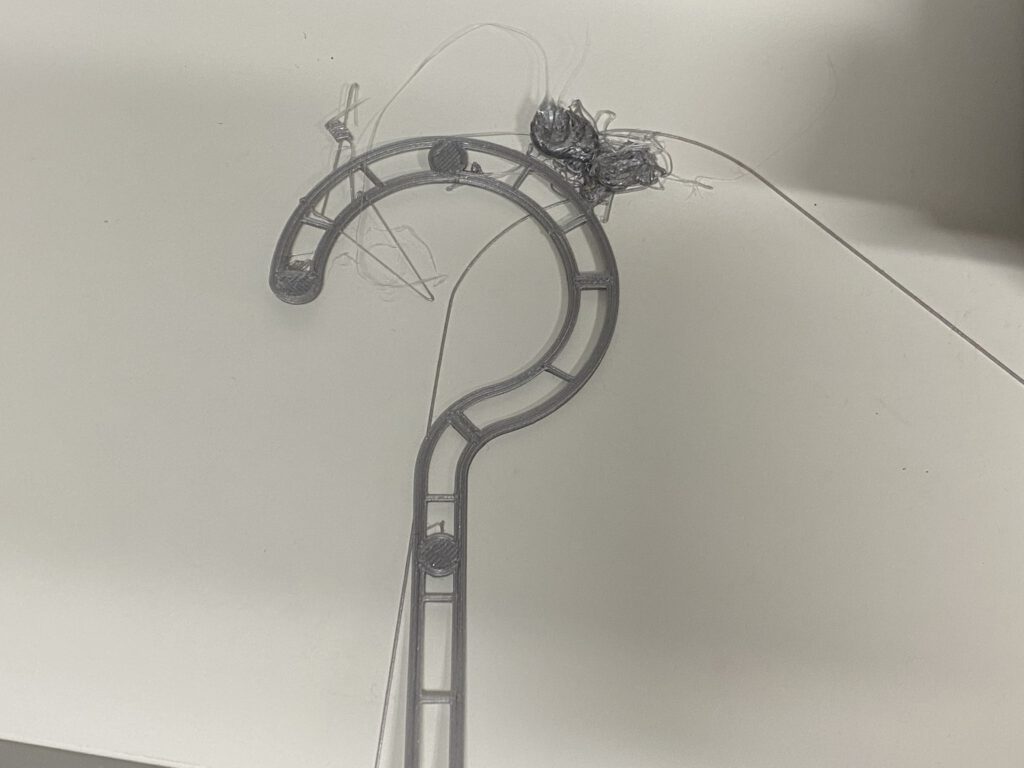 This was my first fuckup: I've downloaded an STL from thingiverse and converted to gcode without checking the settings
The heatbed stayed at room temperature and voila the print didn't stick to the plate.
You can easily fix this in the Prusa slicer by adding a custom filament.

Take a look at the setting "Bed": 60 degrees Celsius did the trick for me
No support material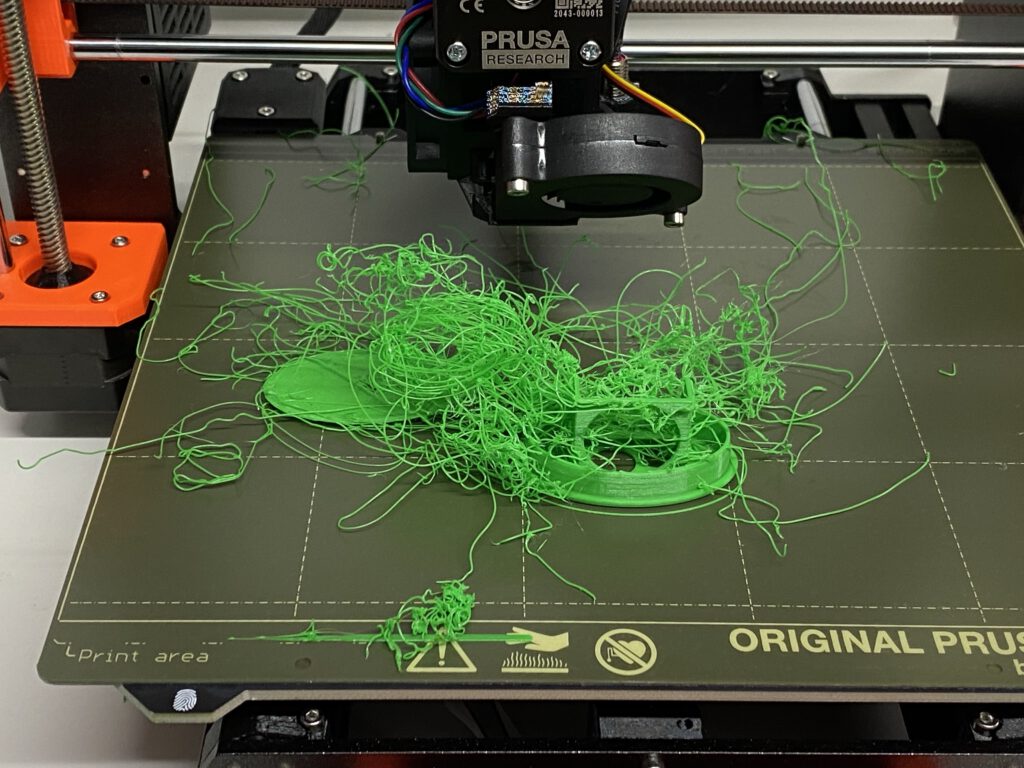 Another thing I've learned the hard way: many models don't work out of the box. You need to add some structures to support beams and overhangs.
In the Prusa slicer you can add it by enabling "Auto generated supports" in the Print Settings tab.

Wrong First Layer calibration
When layer height isn't set up properly you will get poor print quality.
Please have a look at Why is the Benchy the most printed 3D print?
For the Prusa i3 you can read:
https://help.prusa3d.com/en/article/first-layer-calibration-i3_112364
Settings not optimized to the used filament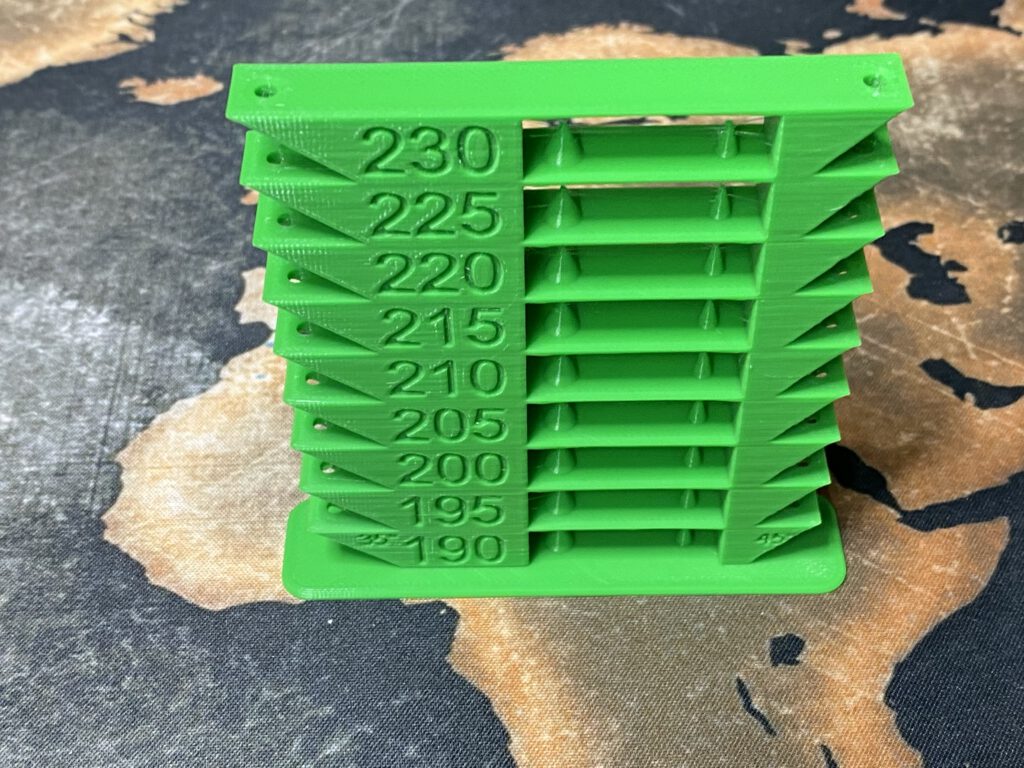 When you are using different types or suppliers of filament you may encounter issues with the print quality.
So when using a new kind of filament I recommend you to print a so called Temp Tower. You can then see which temperature works the best with the specific type of filament.
https://www.prusaprinters.org/de/prints/4667-all-in-one-temperature-bridging-tower-pla-petg-gco/files
Pro tip: When you are happy with the print results stick to that specific brand / supplier of filament, In my case I'm very happy with PLA from Das Filament.