From time to time You need to take photos of documents, whiteboards or business cards. Microsoft Office Lens speeds up the process by enhancing the image in an automatic fashion.
Recommended by my colleague Jens Dittmar this little helper improved my workday a lot. Let's see it in action first:
Documents
Let's say You have a book cover like this: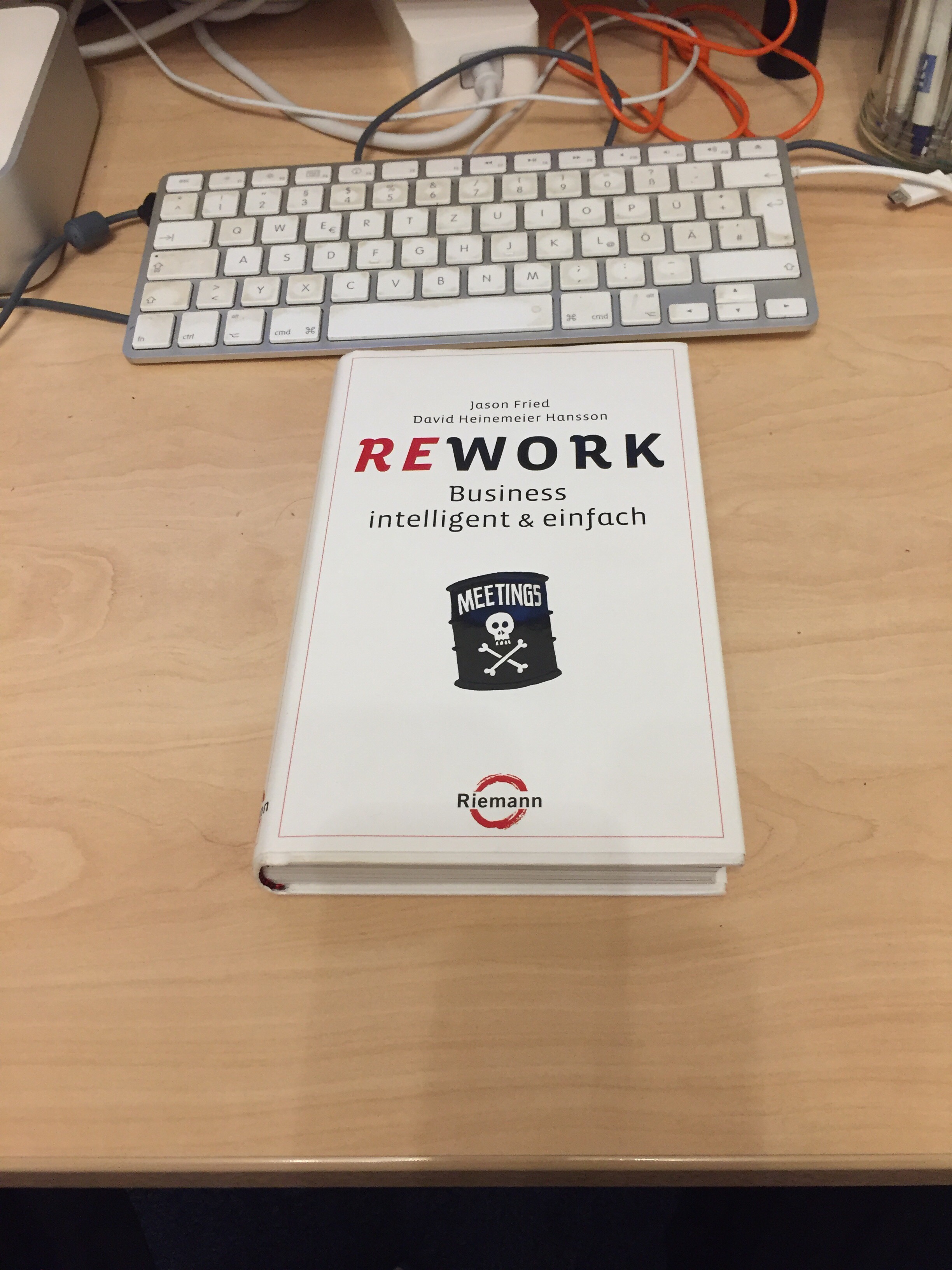 Now we take a photo of it with MS Office Lens. What the app does is detecting the edges of a document and highlights them like that: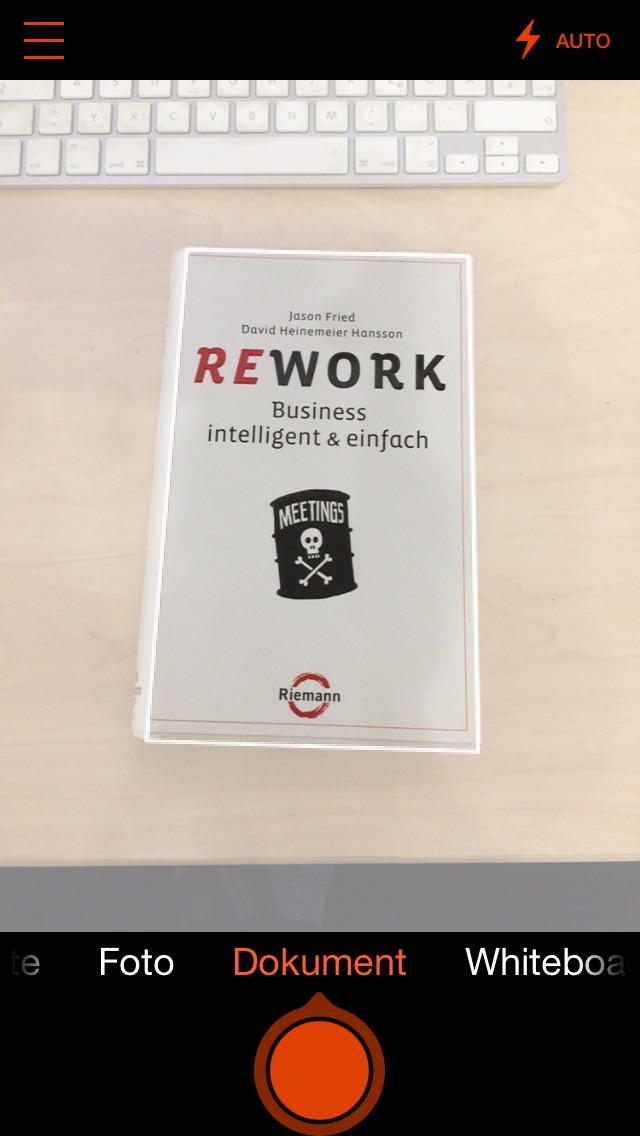 If you now take the photo it automagically crops the image, rectifies the edges and improves the contrast. This is what you get without further adjustments: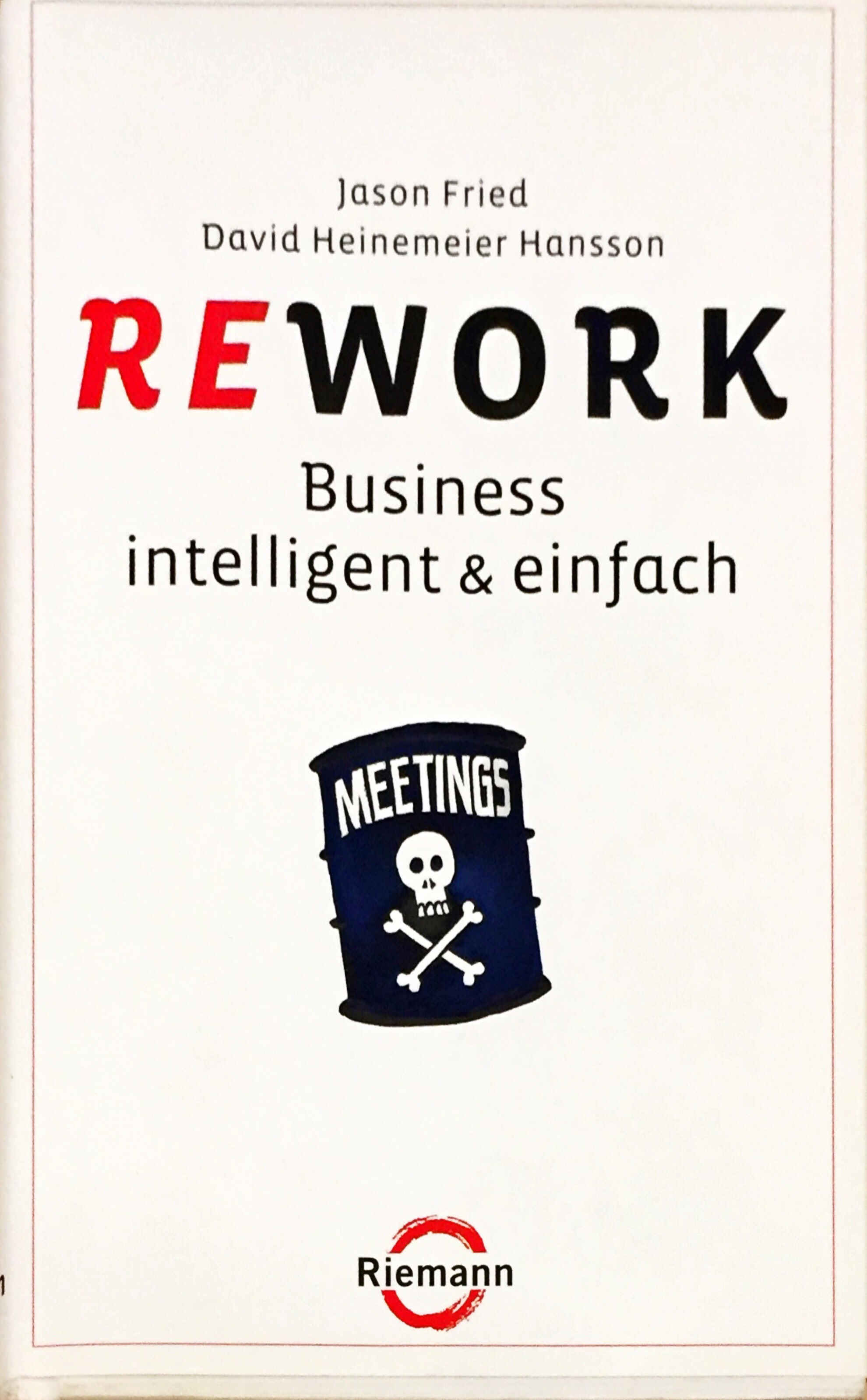 I'm not an expert in image processing but it seems like the app does some gamma correction, too.
I think the result is amazing when you consider that you don't have to fumble with any settings so far!
Whiteboard
OK, another use case. You did some brainstorming on a whiteboard and want to send a picture to your colleagues. As You can see a conventional photo is a bit poor.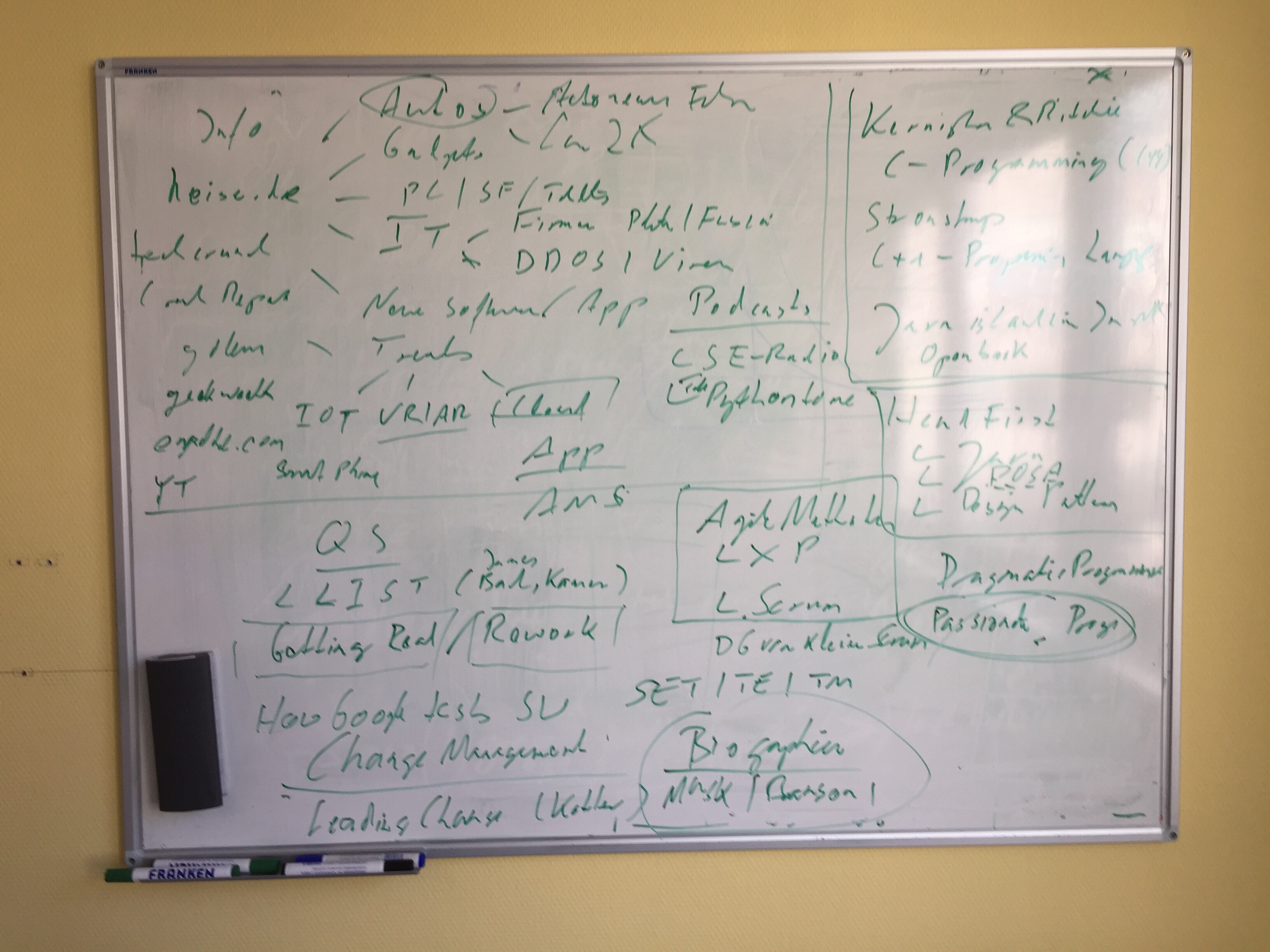 This is the part where Office Lens comes in handy: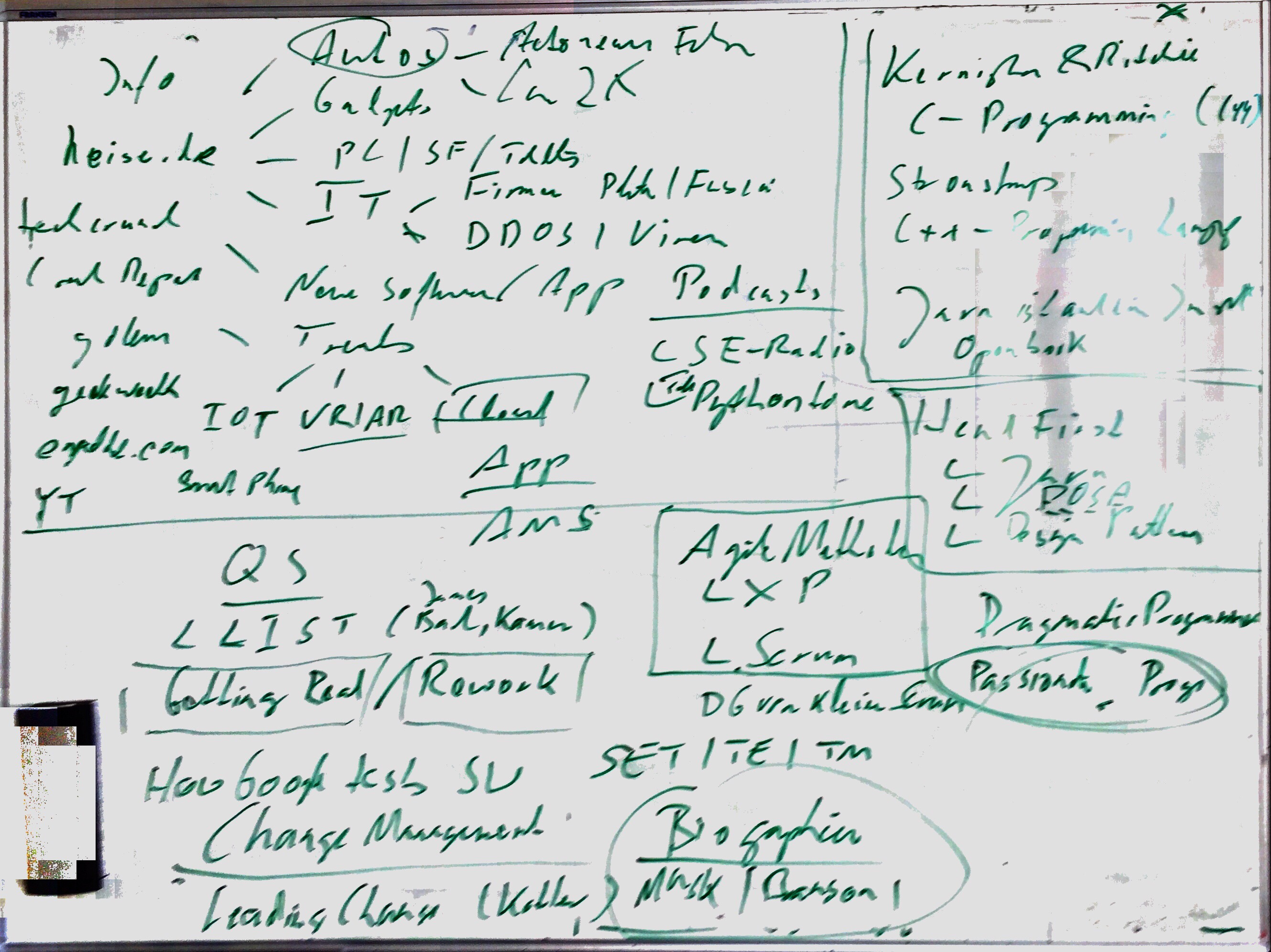 The only drawback: it does not improve your handwriting 😉
Business Cards
I don't get business cards very often but when I do I want to have a nice little photo of 'em. (No meme intended 🙂 ) Does it work? Does it even work with black business cards?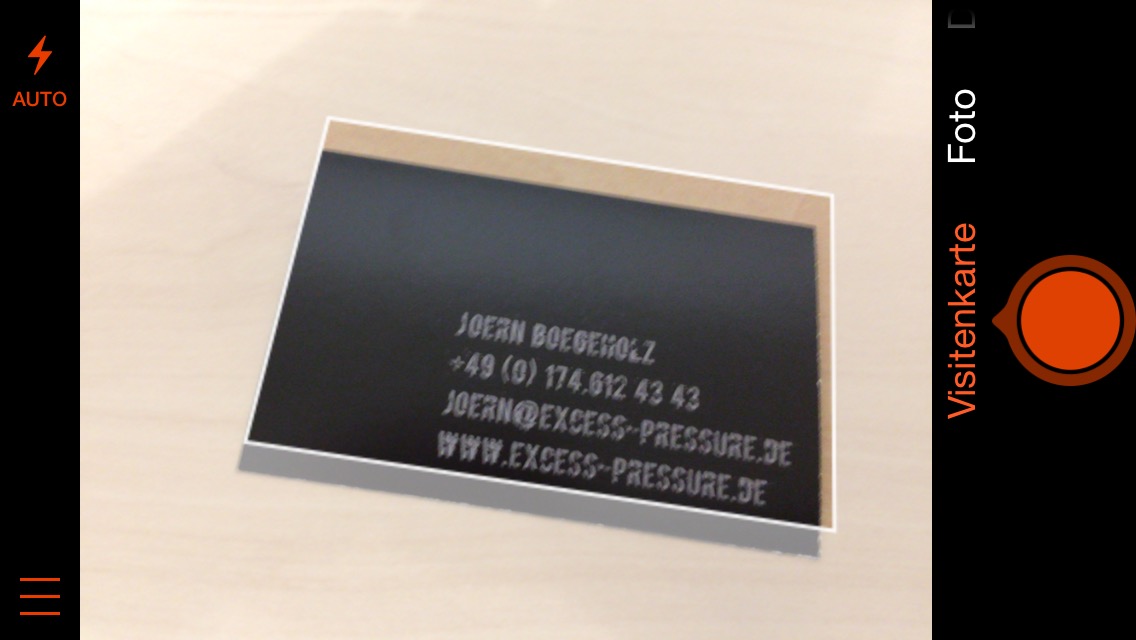 Well, yes it does work. Again, the edges are detected and rectified, contrast and gamma improved. (The font does look like this intentionally 🙂 )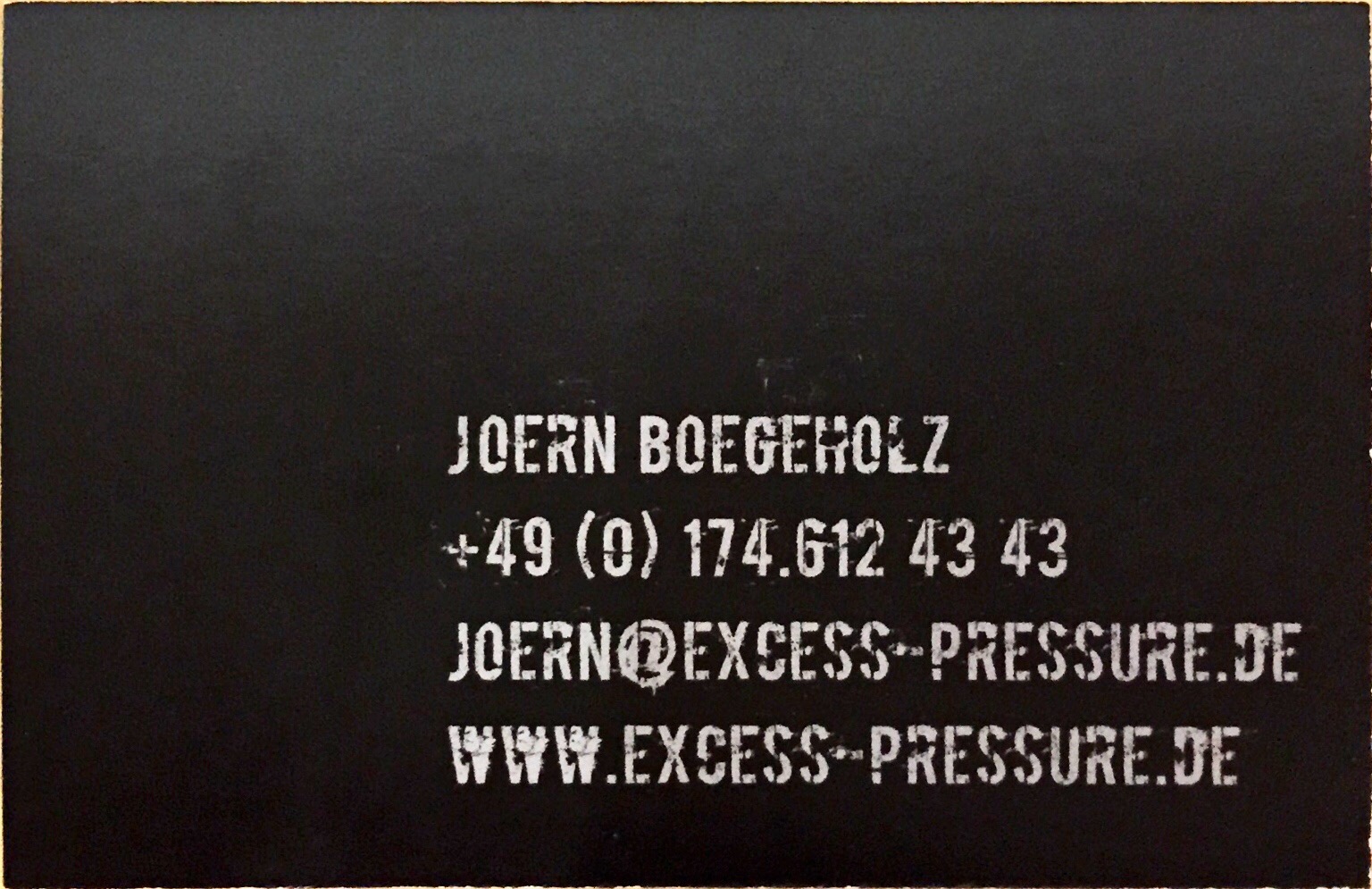 Bottom Line
I really like this app because it does one thing and this one thing great! With this app there is definitely no need anymore to keep a scanner around.
You can get the app for free for iOS, and Android