After I had updated my WordPress installation I accidentally found the WordPress app for iOS. And it is great for two things: uploading your smartphone photos into an article and writing sketches on the go. If you get along well with the smartphone keyboard you can even write complete articles with this app
Multiples Sites
The app is able to manage several WordPress sites, either self-hosted or on wordpress.com.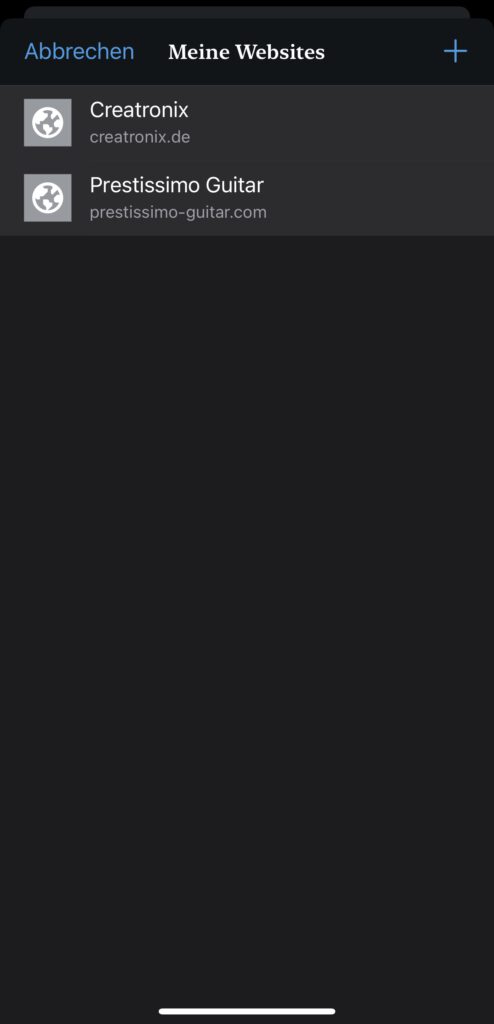 Adding Media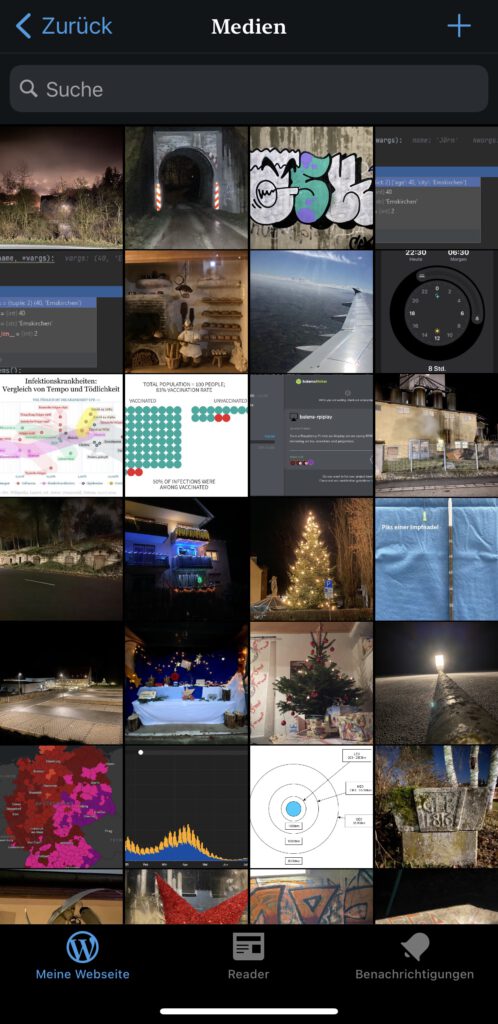 Writing Articles
You can edit articles which are already published or in draft status. You can of course write new  articles as well.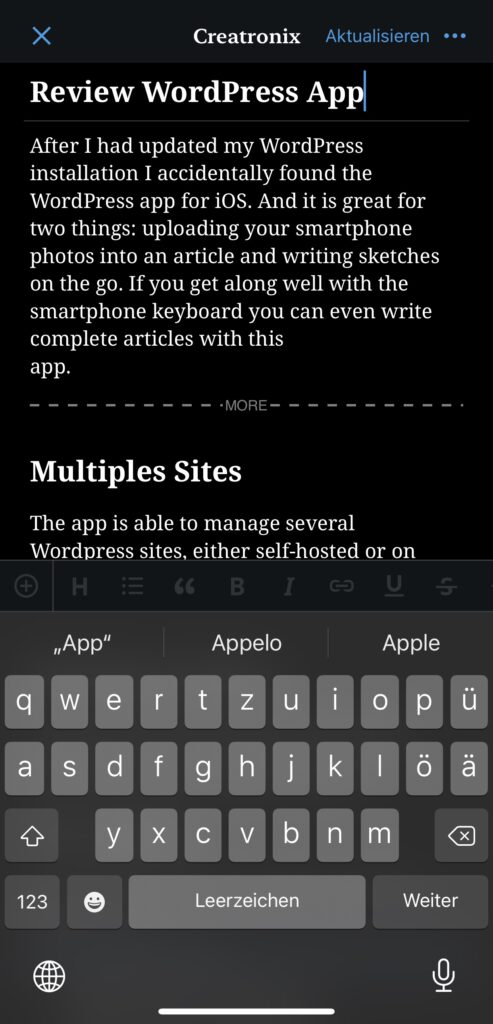 Edit options
You can insert images, make text sections bold, italic or
Insert block quotes
Bullet points with numbers
Insert link to app
If these options are not sufficient you can switch to the code view and edit HTML directly.
Publish
When you have finished your article it is time to publish. It is also possible to set the category, set the date for publishing and add some meta keywords in the options. So from my point of view the app is sufficient for writing complete articles. The only thing that is missing is a button for the read more tag. I cannot remember the corresponding HTML tag so I had to go to another article and copy it from the code view. Btw I wrote this whole article while sitting on the couch 🙂
The WordPress app is available for iOS and Android. Check it out!